Are you looking for a chiropractor in Massapequa? Chiropractic care is a non-invasive treatment option focusing on both the nervous and musculoskeletal systems. It takes a hands-on and drug-free approach to healthcare when treating patients.  Chiropractic has been found to be one of the best alternatives to traditional medicine. Practicing doctors work on treating the spine and surrounding areas through techniques such as a spinal manipulation or adjustment. It's believed that with chiropractic treatment we can restore structural integrity to the spine, as well as reducing pressure or pain in surrounding areas to help improve the patient's well-being. Chiropractic doctors can also specialize in or recommend rehabilitative exercises, therapeutic treatment options, and nutritional advice as well. Our chiropractor in Massapequa can make sure that you recover properly from whatever you may feel.
---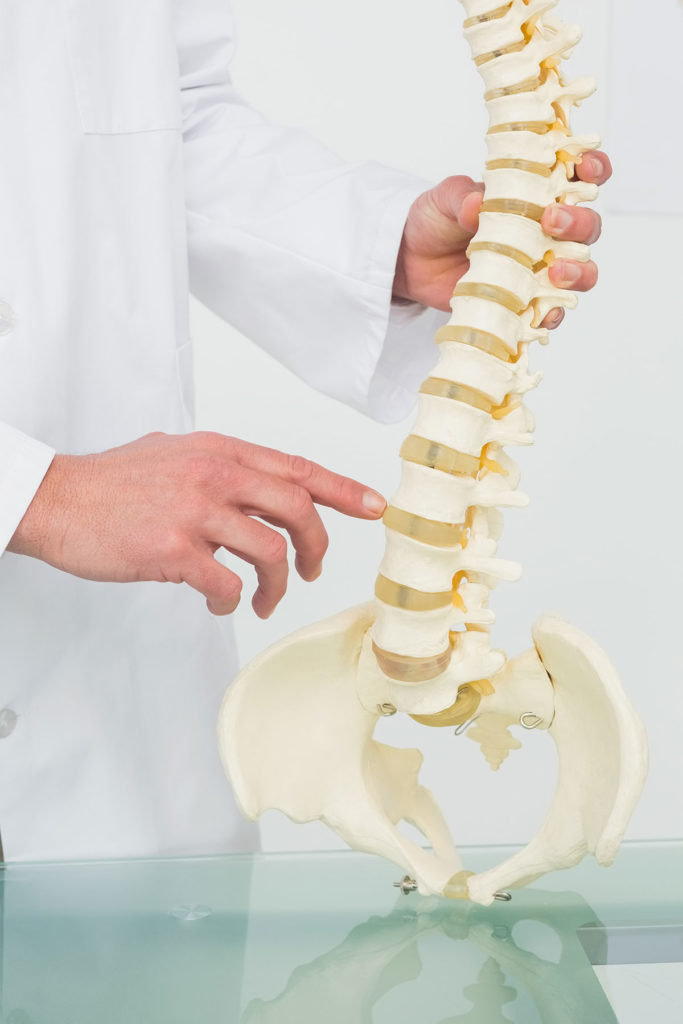 The following conditions can be treated by a Chiropractor:
Chronic pain

Back and Neck pain

Joint pain

Shoulder pain

Hip and/or leg pain

Headaches

Poor posture

Sports-related injuries

Injuries caused by a car accident

Work-related injuries  
If you are experiencing symptoms from the previously stated conditions it may be time to contact a chiropractor. It's important to get in touch with your doctor when the pain you're experiencing is recurring on a daily basis. The sooner you make an appointment, the faster we can formulate a treatment plan specific to your needs. With the help of our team at Wiebke Chiropractic, we can not only relieve your pain but help teach you prevention techniques for the future. Contact Dr. Wiebke by clicking here to start your journey to a pain-free life.
Request An Appointment
Summary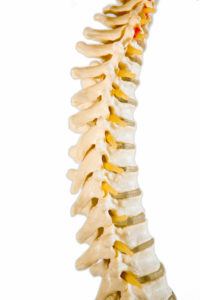 Article Name
Description
Our chiropractor in Massapequa is here to treat whatever ailments you may have. Call Wiebke Chiropractic today to start your treatments.
Author
Wiebke Chiropractic Staff
Publisher Name
Publisher Logo