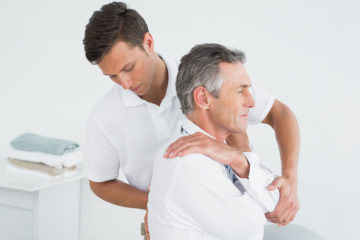 Chiropractic care is a non-invasive treatment option focusing on both the nervous and musculoskeletal systems. It takes a hands-on and drug-free approach to healthcare when treating...
Find out More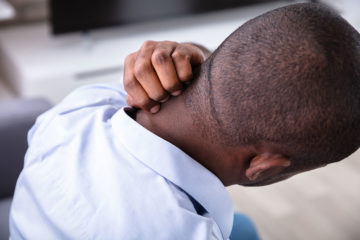 Injuries at work can happen to anyone. Whether it's a sudden injury or an overuse injury over time, getting treatment immediately is key towards long-term health.
Find out More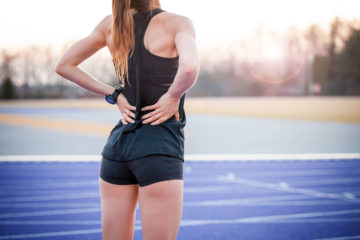 We are dedicated to sports medicine and focus our rehabilitation on the performance needs of our athletes as well as the prevention of sports-related injuries. Whether you are a professional,...
Find out More