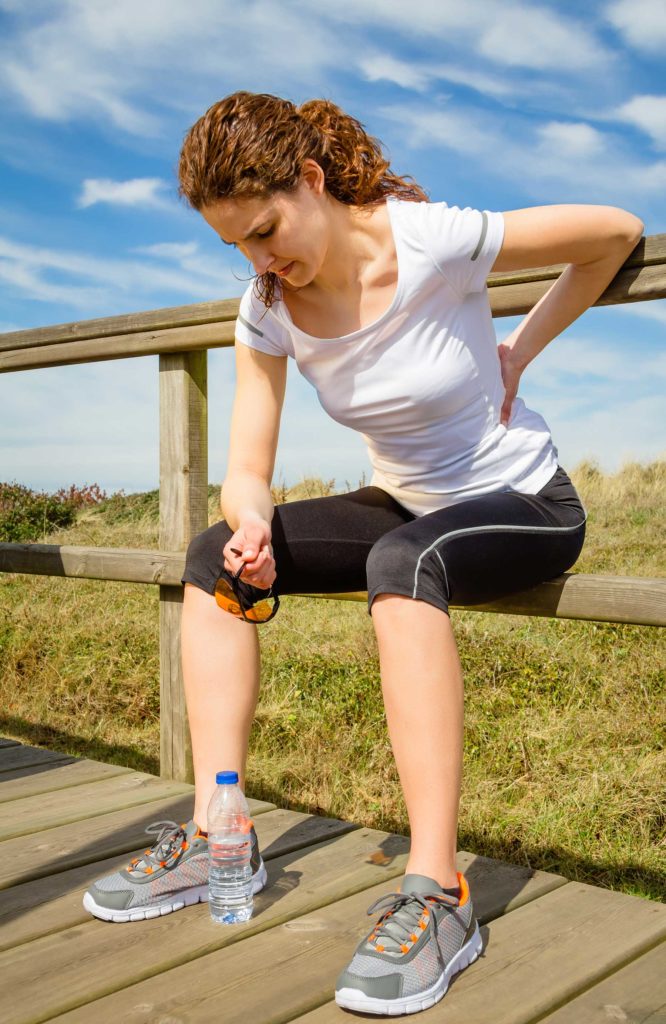 Chiropractic Care For Sports Injuries – Chiropractor in Massapequa
Our chiropractor in Massapequa and staff are experts in treating sports injuries. Chiropractic has been found to be one of the best alternatives to traditional medicine. Athletes especially should look into chiropractic treatments since it is non-invasive, and in most cases can help speed up your recovery process as well as preventing future injury. If left untreated, your sports-related injury can get worse as time passes. Common sports injuries we treat:
  Back Injuries
  Neck Injuries
  Shoulder Injuries
  Pinched Nerves
Contact Wiebke Chiropractic today for more information on our sports injury treatment options and how our chiropractor in Massapequa can help you!
Request An Appointment